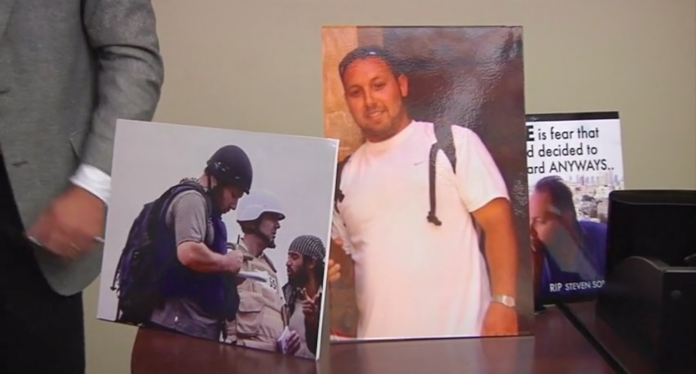 President Trump announced Sunday that the world's most wanted terrorist, Abu Bakr al-Baghdadi, "died like a coward" in a U.S. Special Forces nighttime operation in Syria.
"Last night the United States brought the world's number one terrorist leader to justice," Trump announced from the White House. "Abu Bakr al-Baghdadi is dead."
Baghdadi was the founder and leader of the Islamic State of Iraq and Syria (ISIS).
Trump shared graphic details of the raid and said that Baghdadi was "terrified of the America Forces bearing down on him."
"He died after running into a dead-end tunnel, whimpering and crying and screaming," Trump said. "The thug who tried so hard to intimidate others spent his last moments in utter fear, panic, and dread."
During the announcement, President Trump named several American civilians killed by ISIS including the name of former UCF student and journalist, Steven Sotloff.
"Baghdadi and the losers who worked with him – in some cases people who had no idea what they were getting into and how dangerous and unglamorous it was – killed many people," Trump said. "Their murder of innocent Americans Jim Foley, Steven Sotloff, Peter Kassig, and Kayla Mueller were especially heinous."
Sotloff, who attended UCF from 2002 to 2004, was kidnapped and held captive by members of the Islamic State while reporting from the Middle East in 2013.
While in captivity, his captors publlicly threatened to kill him if the U.S. did not stop bombing missions in Iraq.
ISIS published a video of Sotloff's execution on September 2, 2014. He was 31-years-old.
This is a developing story. Check back for updates.