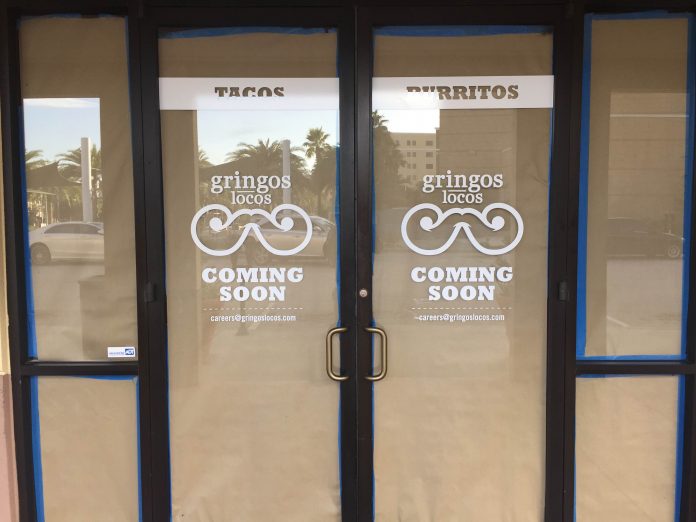 The University of Central Florida has signed a lease with Gringos Locos, often referred as "Orlando's Best Mexican Food," who will occupy the space in Knights Plaza where Kyoto Sushi & Grill served.
Knight News spoke with UCF News & Information Assistant Director Mark Schleub on the new restaurant.
"We hope Gringos Locos will open in time for the start of the Fall semester," Schleub said.
"We've heard a lot of positive feedback from students about Gringos Locos coming to UCF, so we think this dining option is a good fit for our campus."
The Mexican restaurant will be working on interior renovations prior to opening, which involves additional permitting and inspection, and may delay its debut.