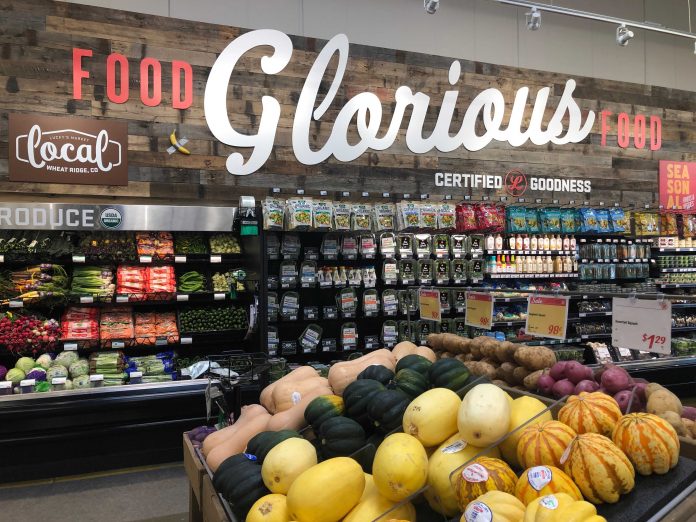 Lucky's Market will be closing all but one of its storefronts in Florida by Feb. 12.
The Sun Sentinel first reported that Regional Store Director Jason Rief announced Tuesday the grocery store chain will be closing.
On Wednesday, Lucky's Market's official Twitter account verified the company is closing all grocery stores except for one in each Florida, Michigan and Missouri, and two in both Ohio and Colorado.
Employees were notified of the company's decision to close on Tuesday morning. According to the article, Rief said displaced employees will receive severance pay.
The Lucky's Market in West Melbourne, Florida, posted on its Facebook Tuesday evening that the store will remain open despite the recent news circulating of nationwide closures.
The Lucky's Market near UCF's main campus — at the intersection of North Alafaya Trail and East Colonial Drive — posted a different message on Facebook Tuesday evening.
The Orlando store acknowledged the closures and said significant discounts will be offered in-store beginning Wednesday, the post reads.
Knight News has reached out to a Lucky's Market spokeswoman, who could not be reached for comment.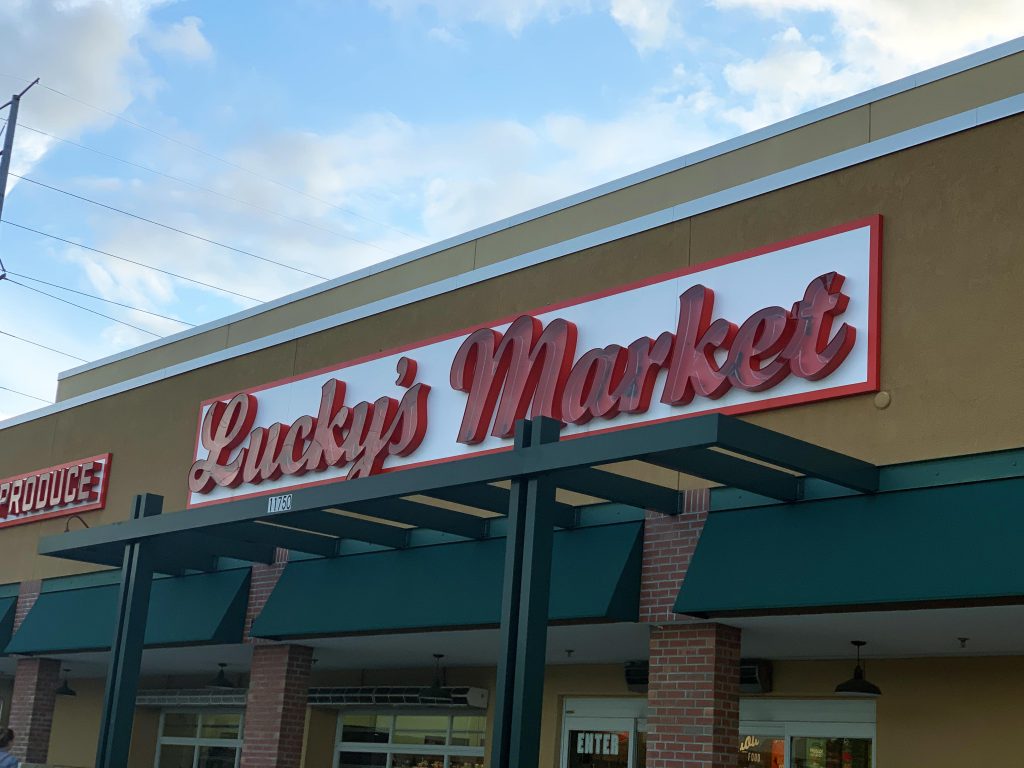 Lani Nguyen, current Lucky's Market employee and junior entertainment management major, has worked at the Lucky's Market near UCF's main campus since late 2019.
"I know that as soon as I was hired, I was getting the hours I asked for," Nguyen said. "But they quickly started cutting hours."
She said employees at her store will turn in their aprons as each of the departments within the store sell all remaining inventory. She said her department is the deli department.
"Every time I've come into work, the cafe has been closed," she said. "It looks like the meat department is going to be closed down soon, too. I would say [the deli department] will go soon — definitely before the end of next week."
Nguyen said she currently works five days a week and is now on the hunt for another job.
"If we stay until the very last day they need us, then we get severance pay for a week," she said. "If we skip a day or don't show up, we won't get paid."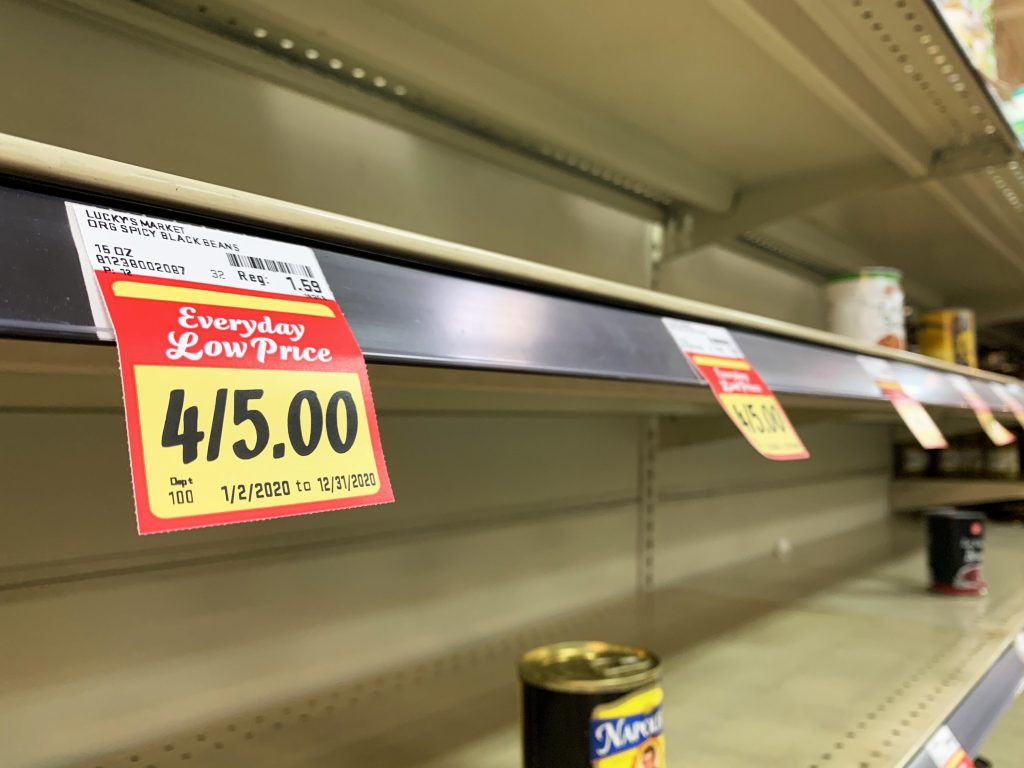 Former Lucky's Market employee and senior art major Carlos Hernandez said when he worked for the company from May through September 2019, his store had a high turnover rate.
"It's crazy because now that I'm hearing all of this, I remember there were rumors when I was working there that all Florida stores were closing," Hernandez said. "They were cutting everyone's hours. That's why I left."
Hernandez also said he did not notice any major changes in business during his five months working for the company.
"Besides the problems I saw on the corporate side, I didn't really see any other problems with [my store]," he said. "I thought they were doing pretty well."
Hernandez's store was located on the intersection of University Boulevard and North Goldenrod Road.
The chain was founded in 2003 in Boulder, Colorado, according to the company's website.
As of Tuesday, the chain's website lists it has 39 stores in 10 different states — 20 of those stores are set to close in February, according to the article.
The number of stores set to close has since increased from 20 to 32.
In 2019, the chain opened seven additional locations in Florida — three of which are in Orlando.
Lucky's Market's website also lists 14 stores that were intended to open in Florida in the year 2020, including one in Lake Mary, Florida.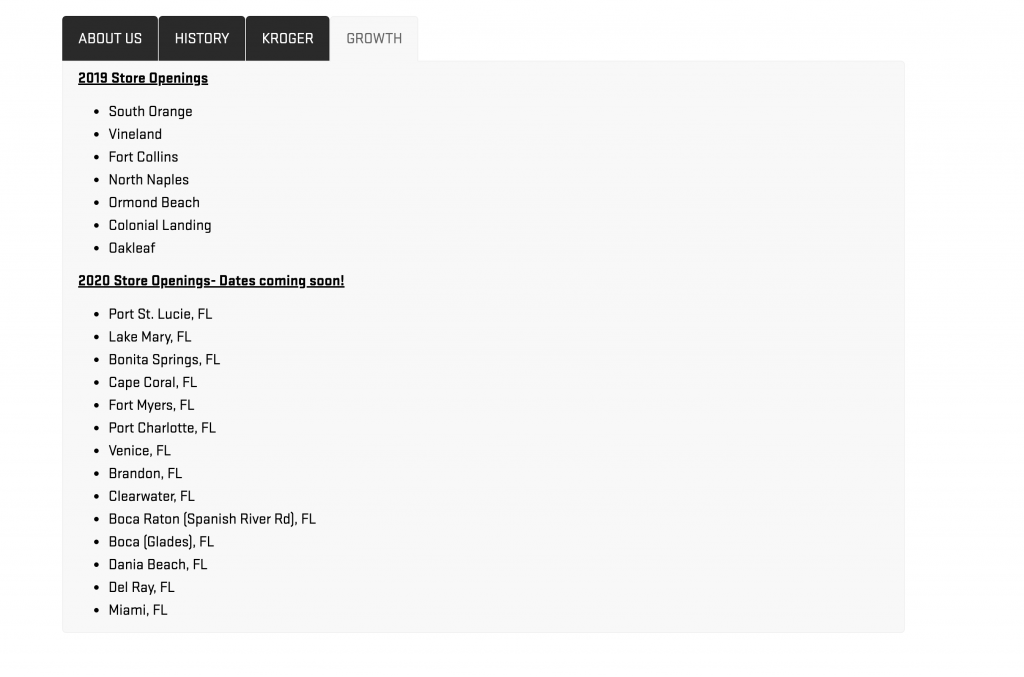 In April 2016, grocery retail chain and manufacturing company Kroger announced its association with Lucky's Market in a press release.
"[The] strategic partnership will benefit customers and accelerate growth in new and existing markets by combining Kroger's scale and experience with Lucky's best products, practices and techniques," the release reads.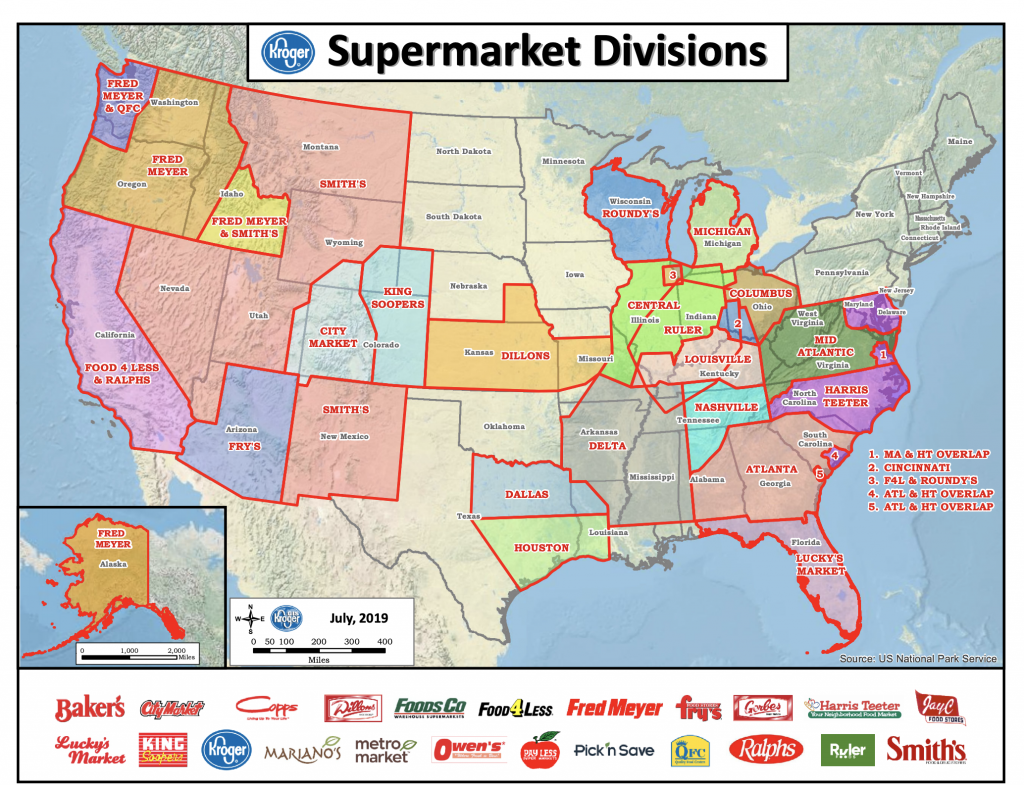 In Kroger's third quarter reports released on Dec. 5, 2019, the company cited its earnings per share and operating profit results were primarily affected by a non-cash impairment charge related to an investment in Lucky's Market.
"As a result of a portfolio review, Kroger has decided to divest its interest in Lucky's Market and recognized a non-cash impairment charge of $238 million in the third quarter, and the portion of this charge attributable to Kroger is $131 million," the release states.
This is a developing story. Check back for updates.