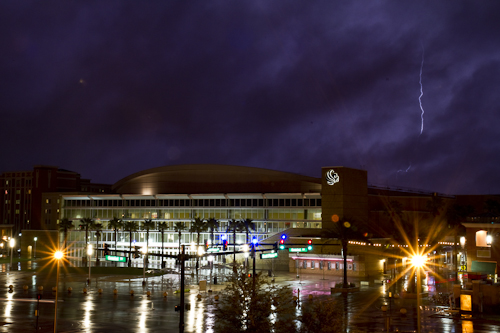 Students may experience delays with their financial aid disbursement and refund as a ripple effect of Hurricane Dorian's impact, UCF announced Friday evening.
"The Offices of Student Financial Assistance & Student Account Services are monitoring Hurricane Dorian & working diligently to minimize any negative impact on our financial aid disbursement and refund processes," UCF announced. "As soon as the university reopens, the offices will resume normal business processes."
All campus operations ceased on Friday at 5:00 p.m. in preparation for the storm's landfall and are scheduled to remain closed through at least Tuesday, Sept. 3, according to a press release.
The university said that various factors such as regional storm damage, power loss, and overall safety will be considered in determining an appropriate return date.