Last year's disappointing loss to Duke in the 2019 NCAA Tournament marked the end of Tacko Fall's career as a Knight. Now, head coach Johnny Dawkins and company will have to come up with a game plan to replace the production that the 7-foot-6 giant brought.
They don't have to look far for another dominant big man, as UCF acquired junior center Moses Bol from Colby Community College this past offseason. Much like Fall, Bol is a giant standing at 7-foot-1 and can protect the paint just as well.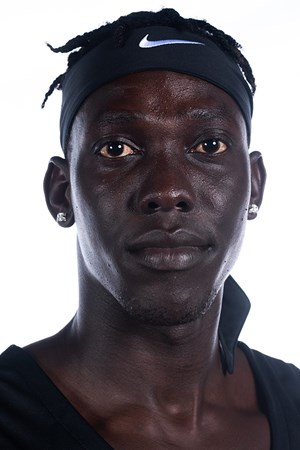 Last season, Bol racked up 2.2 blocks per game for his old squad, nearly level with Fall's 2.6 blocks per game. Bol has big shoes to fill at the center position, but his production and stature all scream Fall like potential.
Returning members and more new faces are also looking to make an impact when the season starts in November. Junior forward Collin Smith had a solid season last year, averaging 8.0 points per game along with 5.2 rebounds.
In the backcourt, Frank Bertz, Ceasar Dejesus, and transfer Matt Milon are looking to make up for the loss of star guard Aubrey Dawkins, who also entered the draft. Despite some key loses in every position, especially center, UCF has poised itself to make another statement this upcoming season and is looking to go dancing again in March.