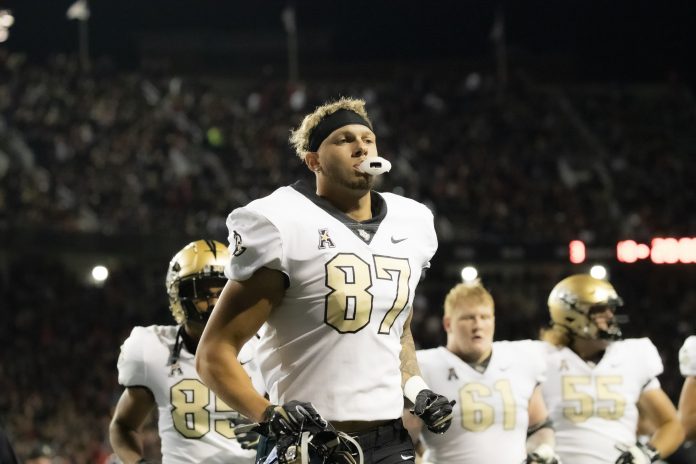 After 33 consecutive weeks in The AP Top 25 Poll, the UCF football team is unranked in Week 7.
The Knights have ranked in the Top 25 since Week 6 of the 2017 season ⁠— under head coach Scott Frost ⁠— and ranked 44 times in the Top 25 in history.
The previously ranked No. 18 UCF Knights were defeated by the Cincinnati Bearcats 27-24 at Nippert Stadium in Cincinnati Friday.
The Bearcats – who were an unranked conference opponent that had not defeated a ranked team since 2012 going into the matchup – made their first appearance this season at No. 25 on Sunday's Top 25 list.
Cincinnati is not the only American Athletic Conference team to make the cut in Week 7. The Memphis Tigers ranked No. 23 after previously being unranked, and the SMU Mustangs moved up three spots to land the No. 21 ranking.
UCF also went unranked in the Amway Coaches Poll for Week 7.
The Knights have a bye week before facing the ECU Pirates at Spectrum Stadium on Oct. 19.