Dwayne Reed, a University of Central Florida freshman, planned to come home to South Florida Friday night and see a play hosted by South Plantation High School, where he graduated earlier in the year.
The first-time-in-college student, instead, received a phone call on Friday morning that his mother unexpectedly passed away.
Immediately following the call, Dwayne and another student left the UCF campus for Broward County, Florida where the Reed family calls home. At the last leg of the 200-mile journey in West Palm Beach Dwayne was involved in a wreck that totaled his car, halting the trip to see his mother, Tiffany.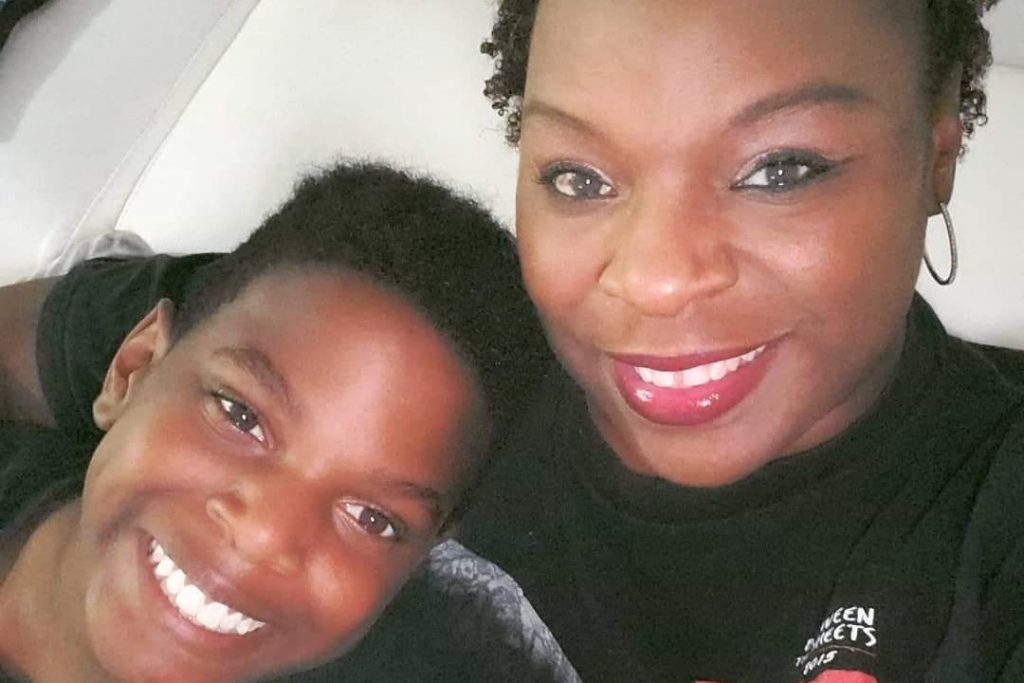 Tiffany Reed was active in her sons' lives in and outside of the classroom. The South Plantation High School Friends of the Theatre Facebook page mourned the loss of the UCF parent, detailing the involvement she had in her community.
"Tiffany worked tirelessly over the past 4 years to help raise funds for our theater program," the page said. "Before that, she was also a big part of the parent group at Parkway Middle School. Recently, Tiffany also became active in our local heart transplant community."
Dwayne was deeply involved in theater at the high school just like his mother and has been "part of every show for the past four years" at his school, according to family friend Colleen Ramer. The film major made The Improv Academy in his first semester at UCF.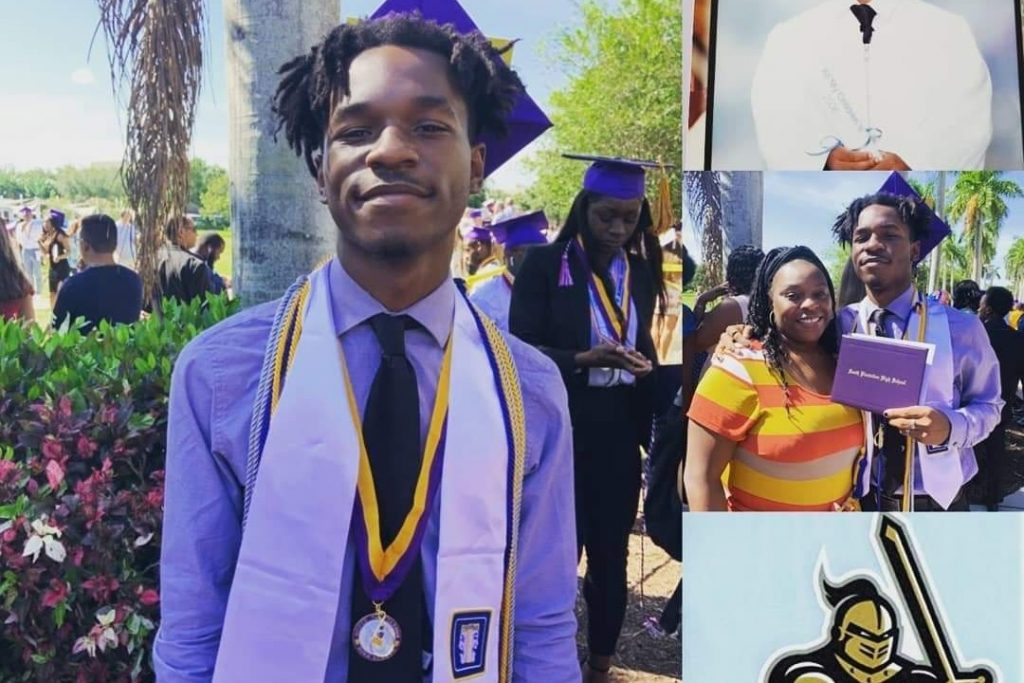 "Like so many, I'm in shock. My amazing drama mama friend Tiffany has left us. I had the privilege of knowing Tiffany for the past four years, working with her to raise money to support our theater program," Ramer said on Facebook.
A GoFundMe page was made to help bury Dwanye's mother and support the family through the holidays.
"She was so excited to have her son as a Knight," Ramer said. "Please share and give if you can, even if it's a few dollars it really adds up."
Tiffany is survived by her husband, her 10-year-old son, and eldest son Dwayne.
If you know a student experiencing a traumatic life event, UCF Student Care Services has the resources to provide help. Whether in need of class absence notes for illness or bereavement, temporary housing, or UCF's Crisis Response team, visit https://scs.sdes.ucf.edu/.